Jacamo Style Wise brings you tips, and trends from our fashion experts. Learn how to wear the latest looks. Read the blog and check out our style guide to men's large clothing!
Winter
Footwear
As the cold and wet winter days are upon us, it's time to get your footwear prepared. Here is our guide to this season's must have winter footwear styles.
Read More
»
Our
blog.
Want to know what's in and what's out? Don't ask Joe Bloggs. Read our blog!
How
to
style
guides.
Know exactly what to wear and how to wear it with our exclusive 'How To' Style Guides.
look
book.
Before you choose a look, check the book to see what's in this season!
Heads up.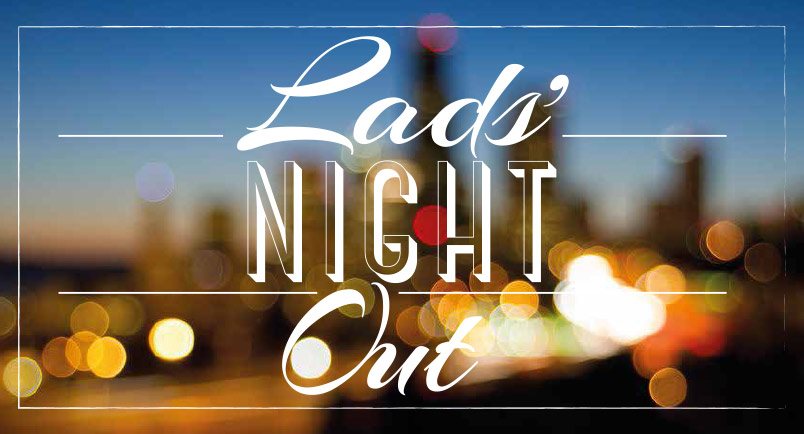 Lad's Night Out
Every man loves a night out with mates, but how do men get the all-important permission slip signed for a night out? We have delved a little deeper into this to get you the answers. Take a look at some of the interesting numbers below....
read more
»
Flintoff on Fashion!
Find out the shocking fashion crimes of the modern man.
Male Bodyshapes
Our body report lifts the lid on the changing shapes of British men.
Album Covers Street View!
Celebrate the places that have graced album covers & what they look like today.
Press lounge.
Keep your finger on the pulse with our latest publications and press releases.