Denim:
the unsung hero.
6 easy ways to use men's jeans as part of your outfit to create 6 different looks for everyday occasions. So we'll call out denim for what it is - the silent hero that's always got you covered, come rain or shine.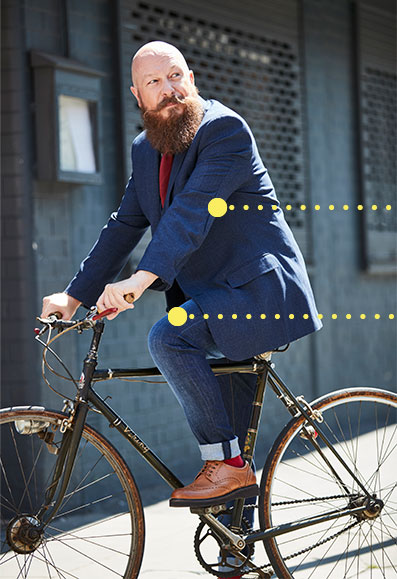 The Hot Date
A smart shirt over a casual tee is perfect of an effortless look.
Dress up black skinny jeans with a smart shoe.
Shop the Look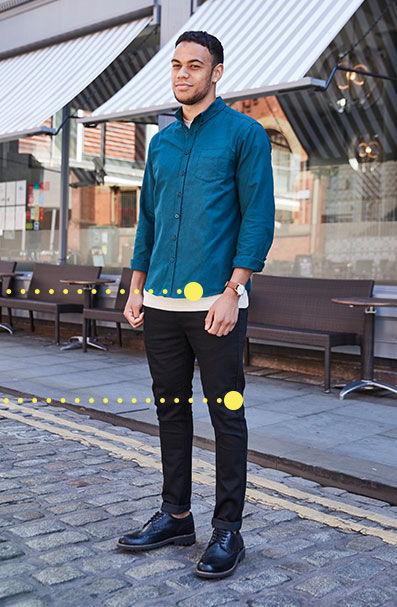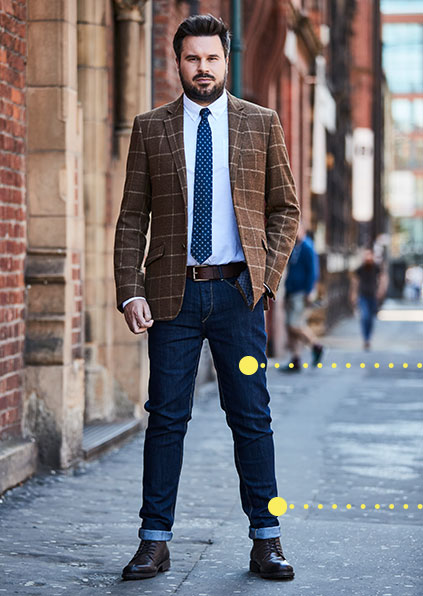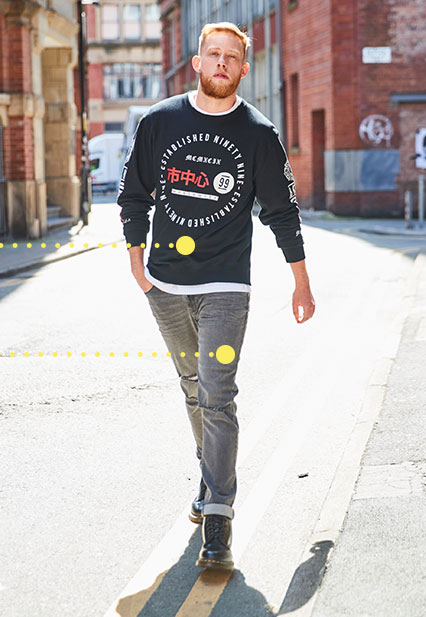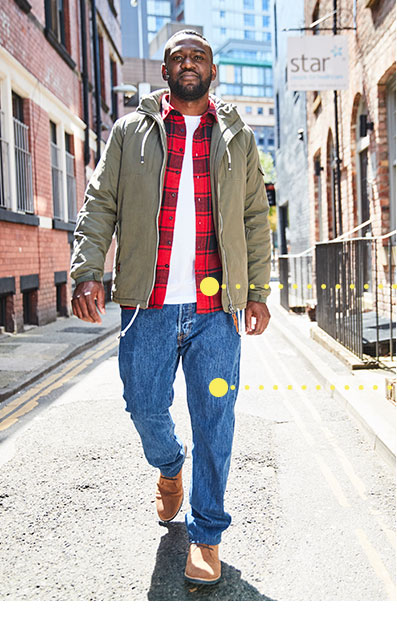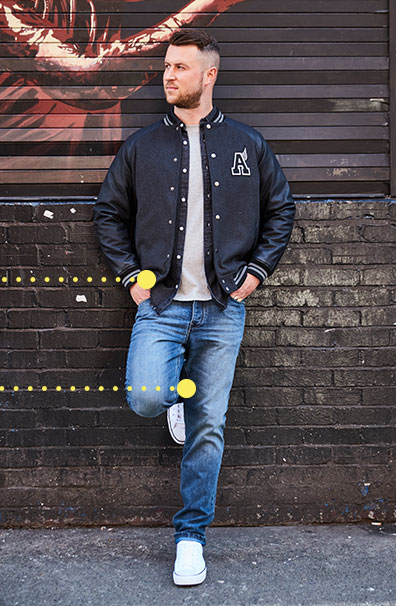 Shop All Denim