Find your nearest store!
Jacamo currently have five stores in the UK and we are looking to add more so if you can?t find one near you yet, come back soon for more updates.
CUSTOMER SERVICES: 0844 209 4199

As well as the standard payment options such as cash, credit or debit cards, you can even pay on your Jacamo Account, simply bring valid photo ID. Shopping with Jacamo has never been easier!
We also offer an in-store Click-to-Collect service letting you collect and return your online orders at store.*
*Click-to-Collect is available to selected postcodes and on selected lines only.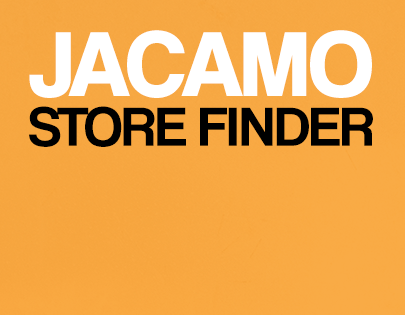 Units F18 & F19,
The Rock, 7 South Street, Bury,
BL9 0JS
Opening Times
Monday - Friday: 9am - 6pm
Saturday: 9am - 6pm
Sunday: 11am - 5pm
Unit 1.268/9, Metrocentre,
Gateshead, Tyne and Wear, NE11 9YG
NE11 9YG
Opening Times
Monday - Friday: 10am - 9pm
Saturday: 9am - 7pm
Sunday: 11am - 5pm
Highcross Leicester, Lower Level, Shires Lane,
Leicester, LE1 4AN
Opening Times
Monday - Friday: 9am - 6pm
Saturday: 9am - 6pm
Sunday: 11am - 5pm
Unit 73, Liverpool One,
21 South John Street, Liverpool, l1 8BU
Opening Times
Monday - Friday: 9.30am - 8pm
Saturday: 9am - 7pm
Sunday: 11am - 5pm
Unit 16,Teesside Shopping Park, Sandown Way,
Stockton-on-tees, TS17 7BT
Opening Times
Monday - Friday: 9.30am - 8pm
Saturday: 9am - 7pm
Sunday: 10.30am - 5pm