Your Designer Boots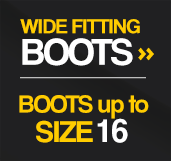 Check out our latest collection of boots. Choose between smart, casual and outdoor; we've something for every occasion in your size. So whatever style of boots you need, we've got every option covered.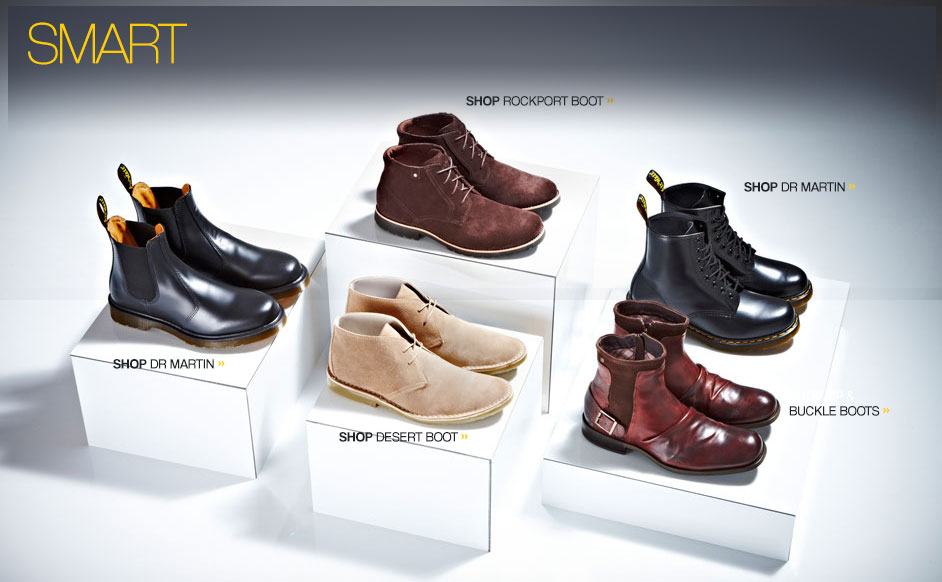 Smarten up your wardrobe instantly with these great looking boots; they're ideal for those occasion when you need to make that extra bit of effort with your footwear.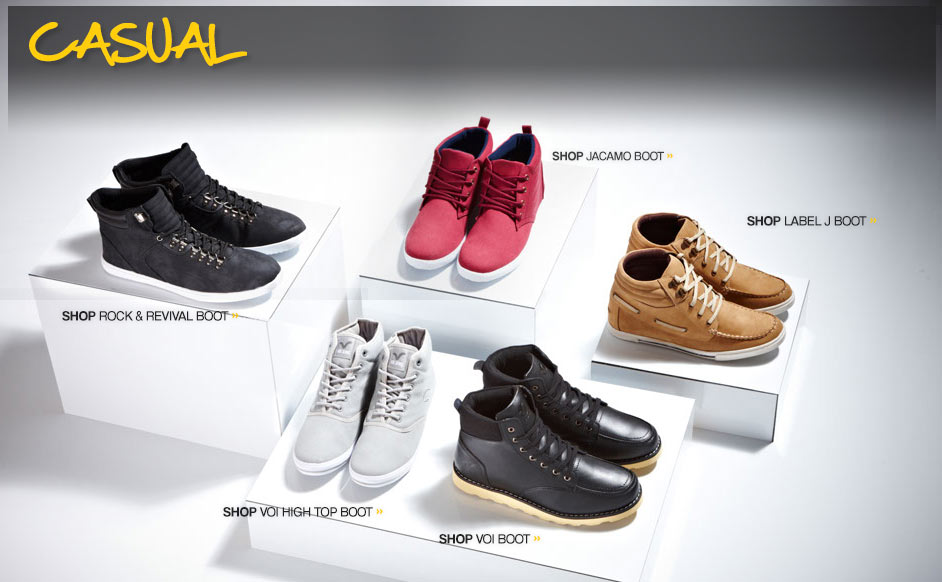 Are you looking for some casual boots to go with your chinos or jeans? Well check out our casual boot collection, we've loads of laidback, fashionable styles.