Spring / Summer 2018
It's not that we've been waiting or anything. Still, better late than never, take a seat Spring.
This season's about keeping it sharp without trying too hard. Crisp and cool does it every time. Keep the shirt open and the jacket to hand, the nights just got shorter.
Shop Now
"My two must have pieces
for Spring are the chinos
and leather jacket."
"It gets a bit chilly in Spring.
Just chuck a leather jacket
on, Bob's your uncle."
"I wear suits all year round.
You can dress them down
with a t-shirt and a
pair of trainers."
Shop the Collection
It's the smell of the sea and the sun on your face. No clouds in the sky but what's in your case? Shop everything you need here.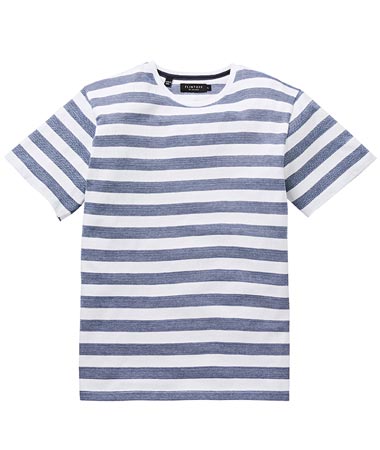 Herringbone Stripe Tee
£22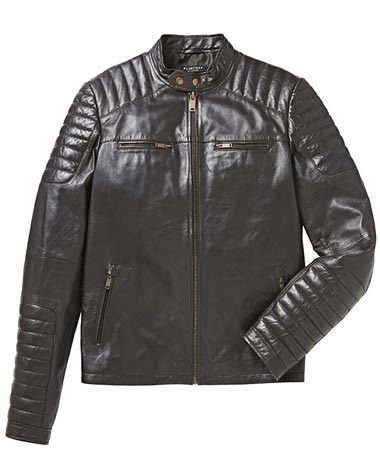 Leather Jacket
£180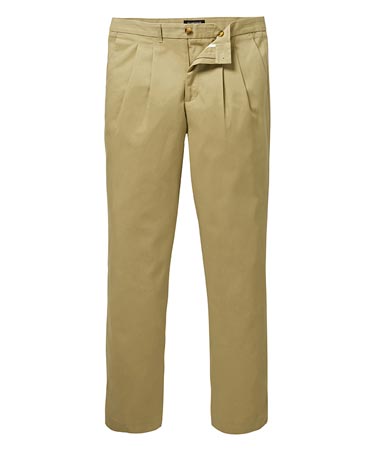 Pleat Front Chino
£40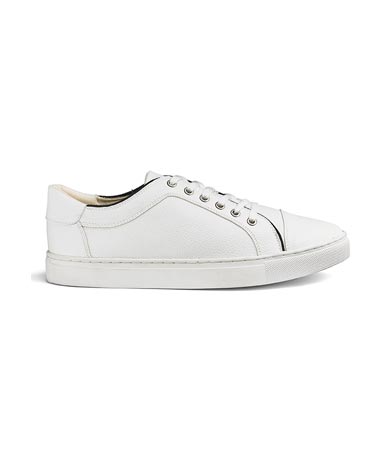 Leather look Trainer
£28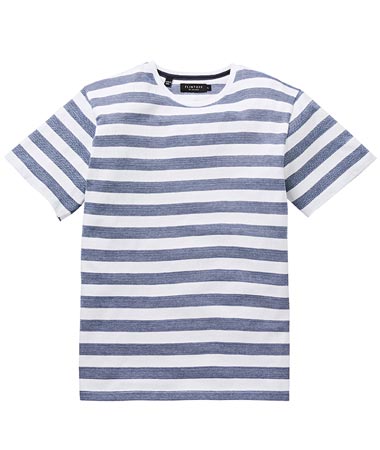 Herringbone Stripe Tee
£22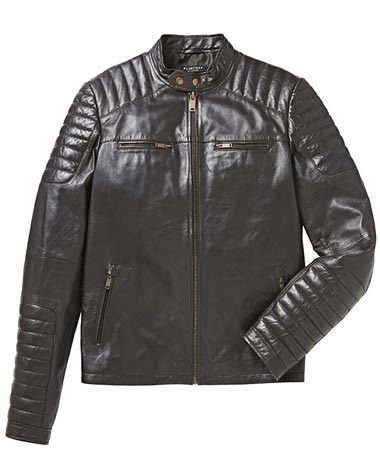 Leather Jacket
£180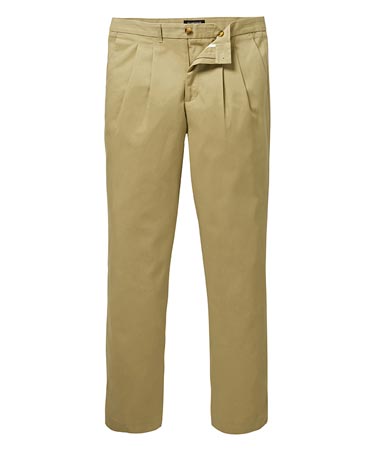 Pleat Front Chino
£40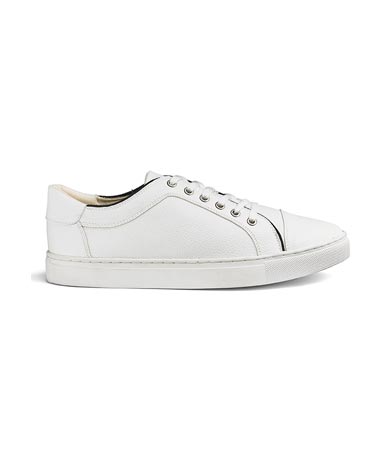 Leather look Trainer
£28
Shop Now