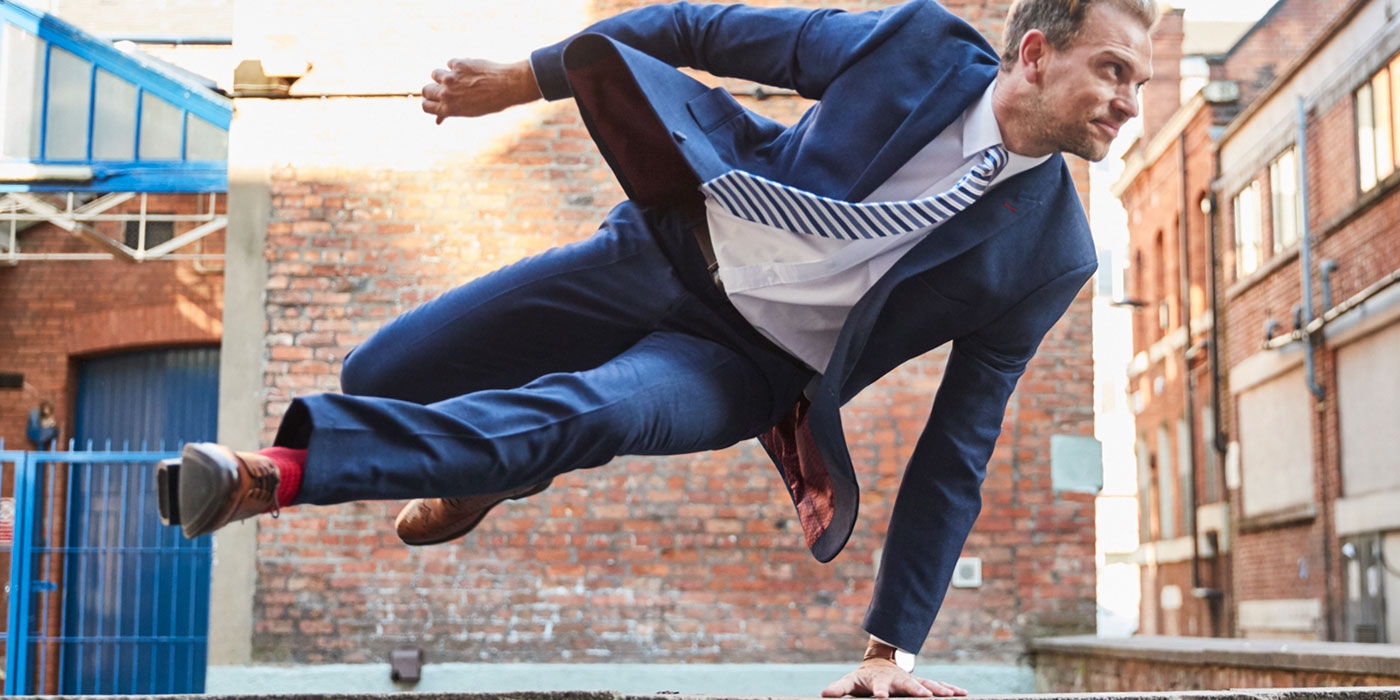 Feels like a trainer.
Looks like a shoe.
SoleForm gives you the feel of a casual shoe, with the look of a smart one. 'Sole' comes from the memory foam and flexible rubber that make the shoe proper comfy. 'Form' is all about the trainer-like feel, that takes fit to the next level.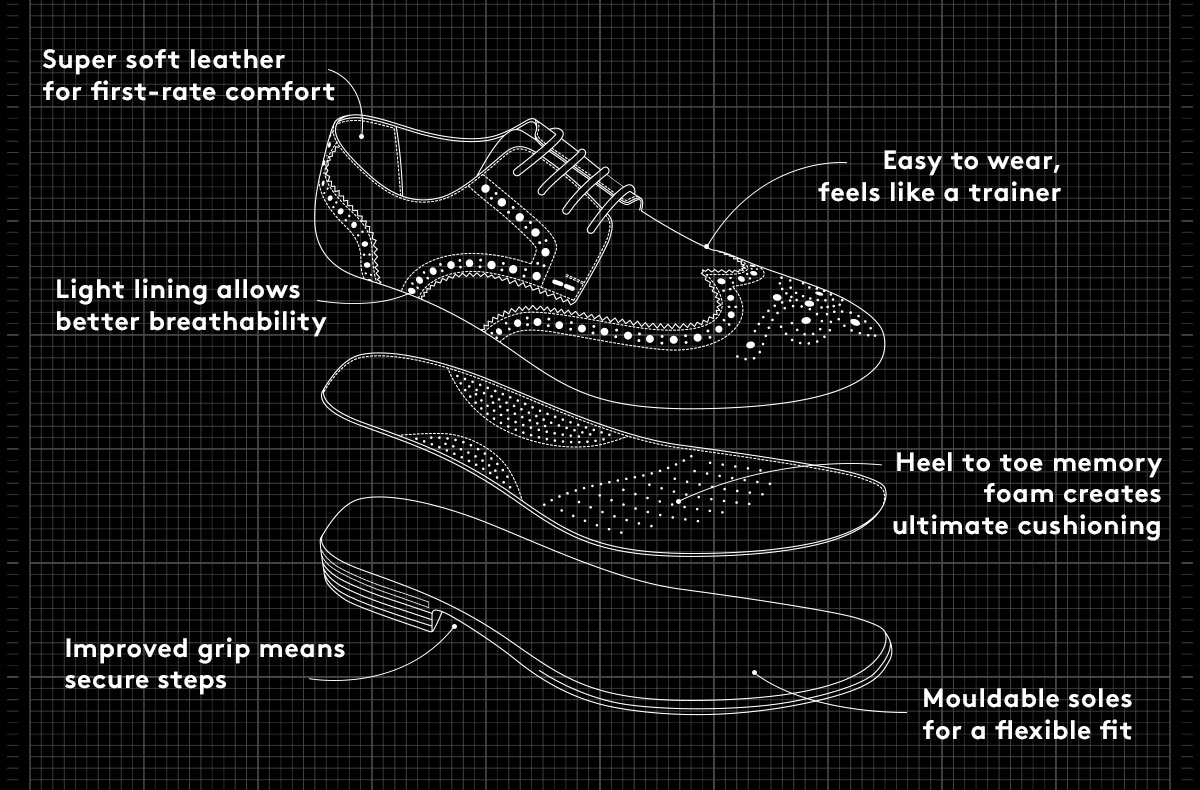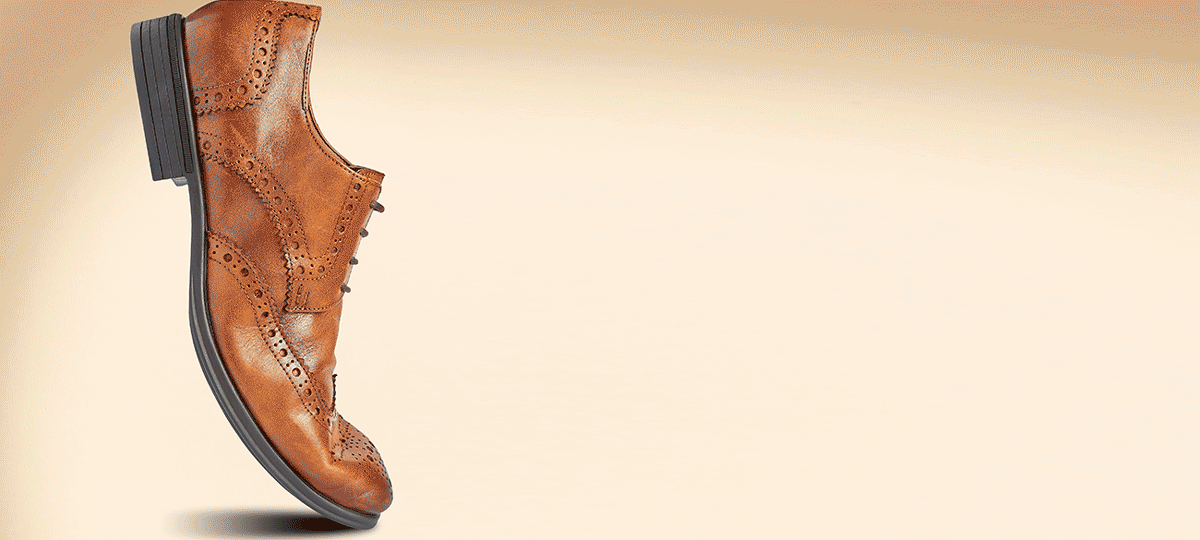 Fit for work or play...
Shop All Footwear
Soleform shoes are the solution that you've been looking for, they provide the look of a smart shoe while combining the comfort of a casual shoe or trainer. Made with memory foam from heel to toe, your feet will enjoy ultimate comfort while still keeping that sharp look.