You don't dream small. Or aim low.
Olympians don't go for bronze, they
go for gold. So raise the standard.
Your only limit is you.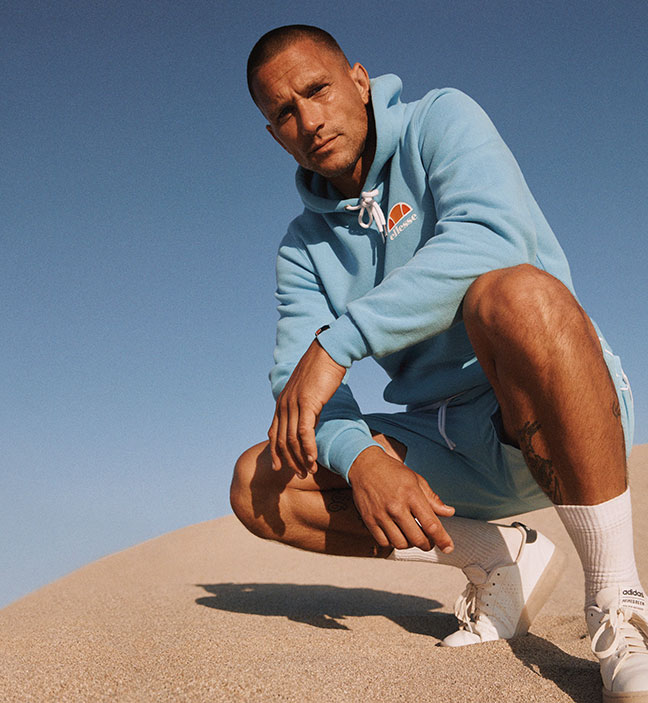 You're a
force of nature.
Colour is confidence.
Kick back and relax in bold hues that mean
business.
shop hoodies & sweats
back to sport
Aim big and achieve greatness with the
latest in activewear.